The Weary Travelers Club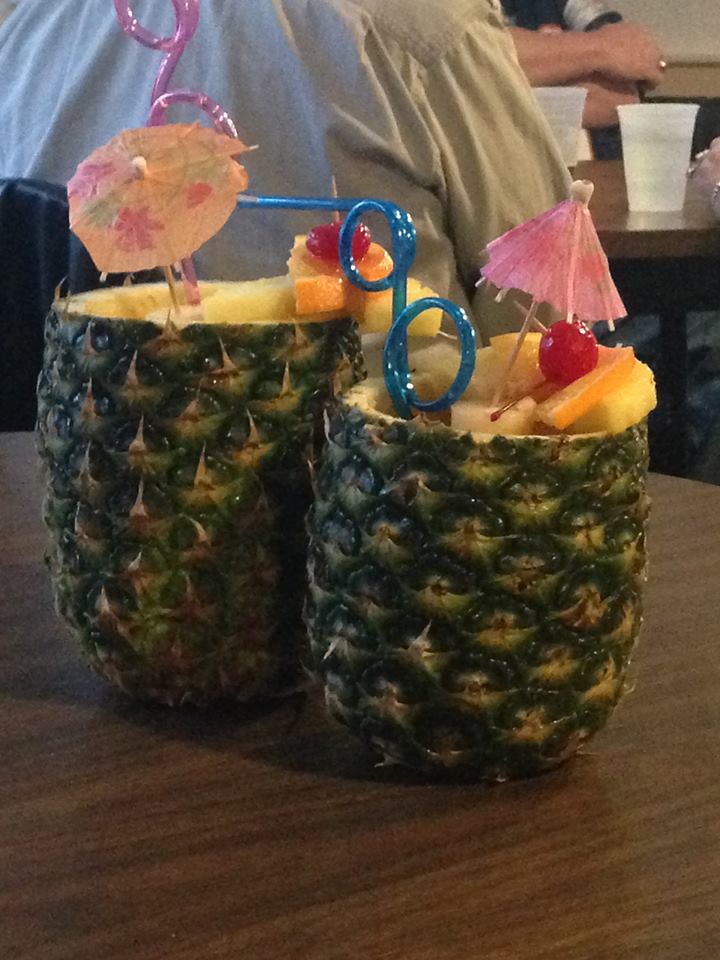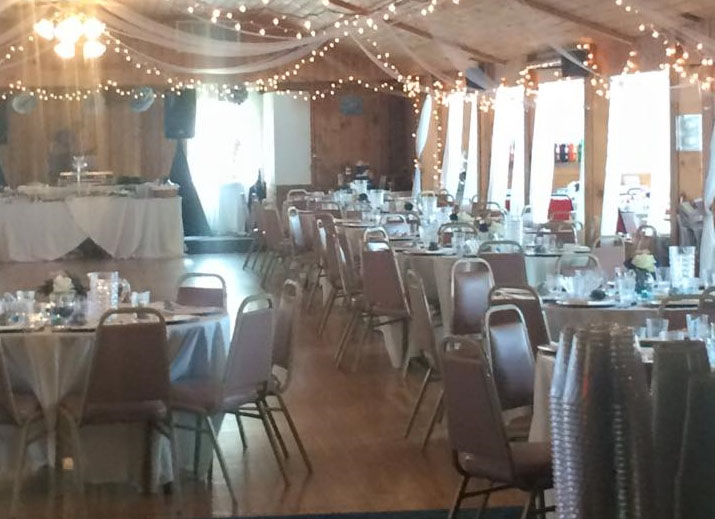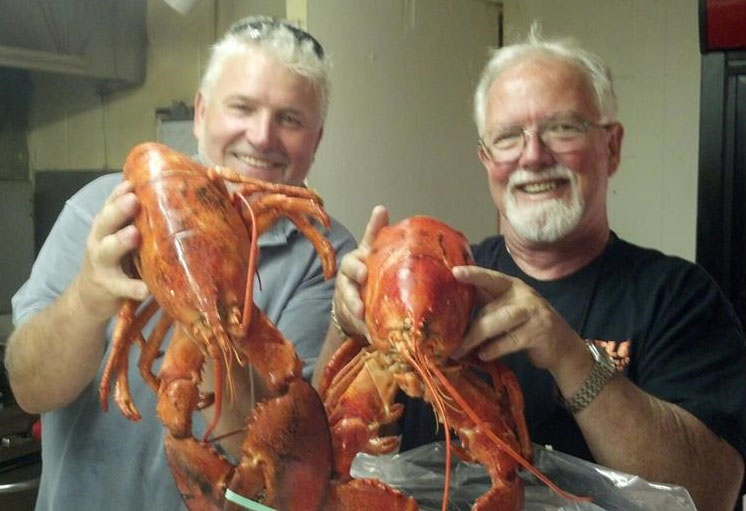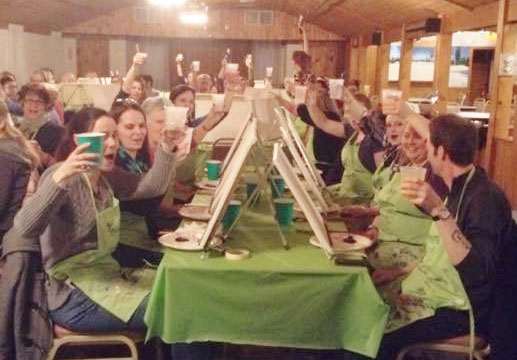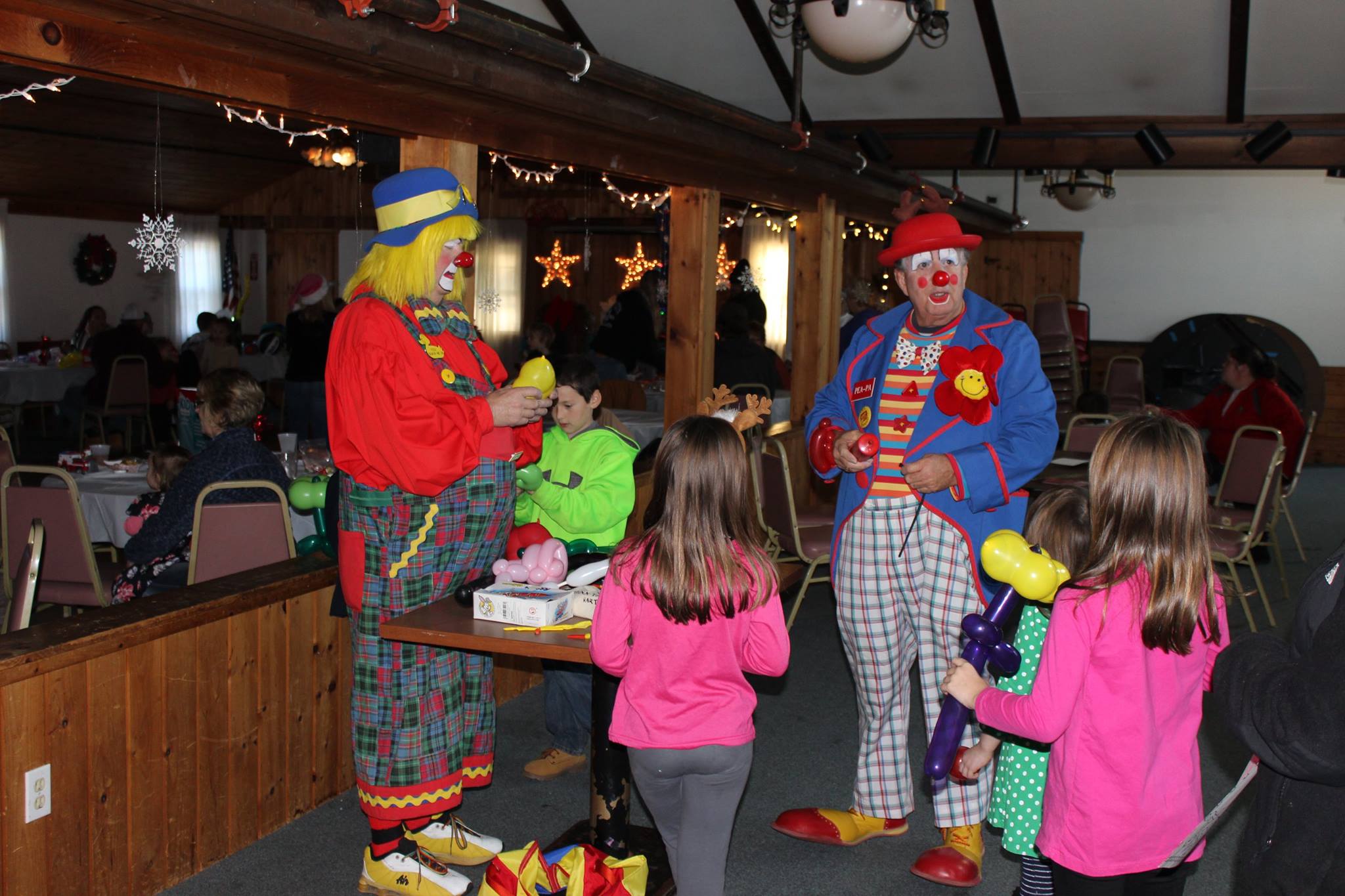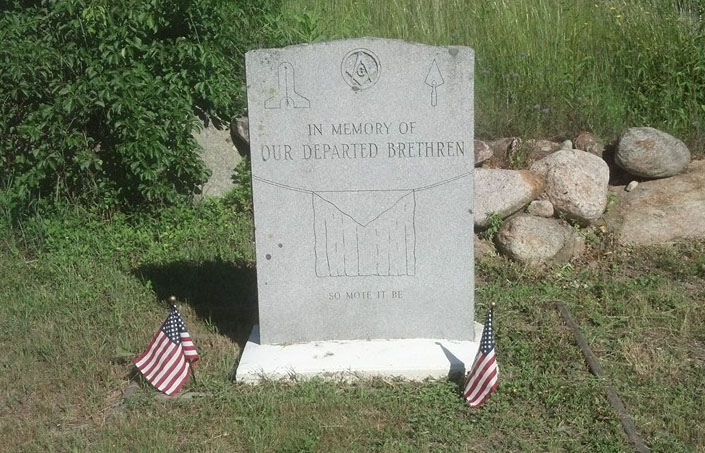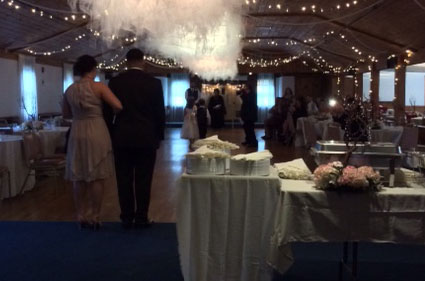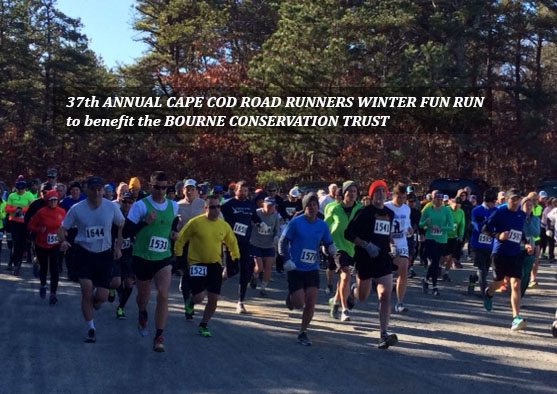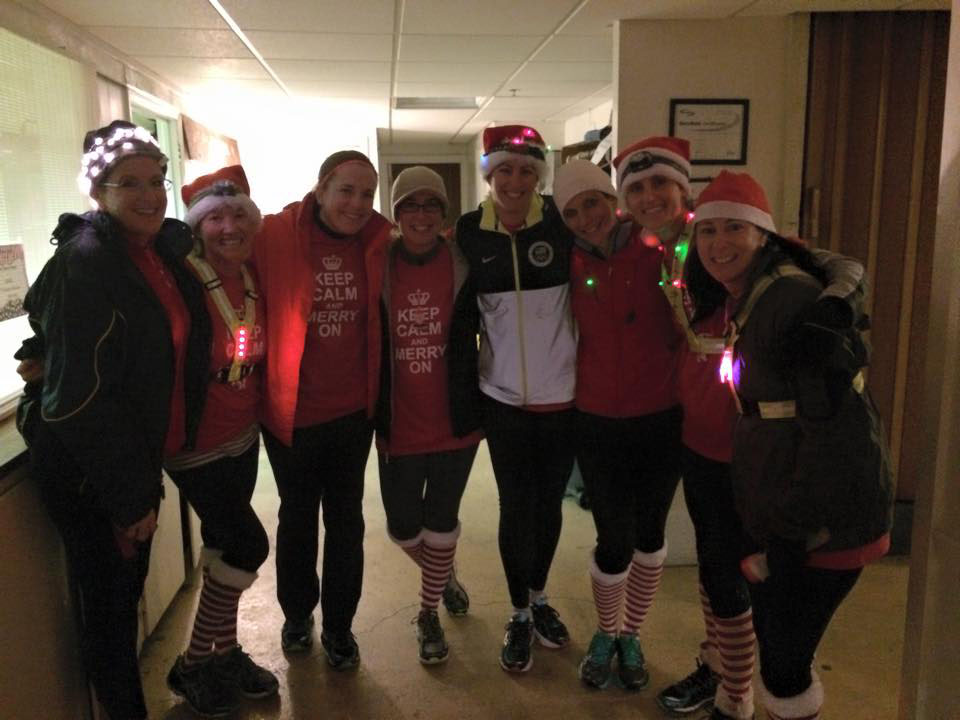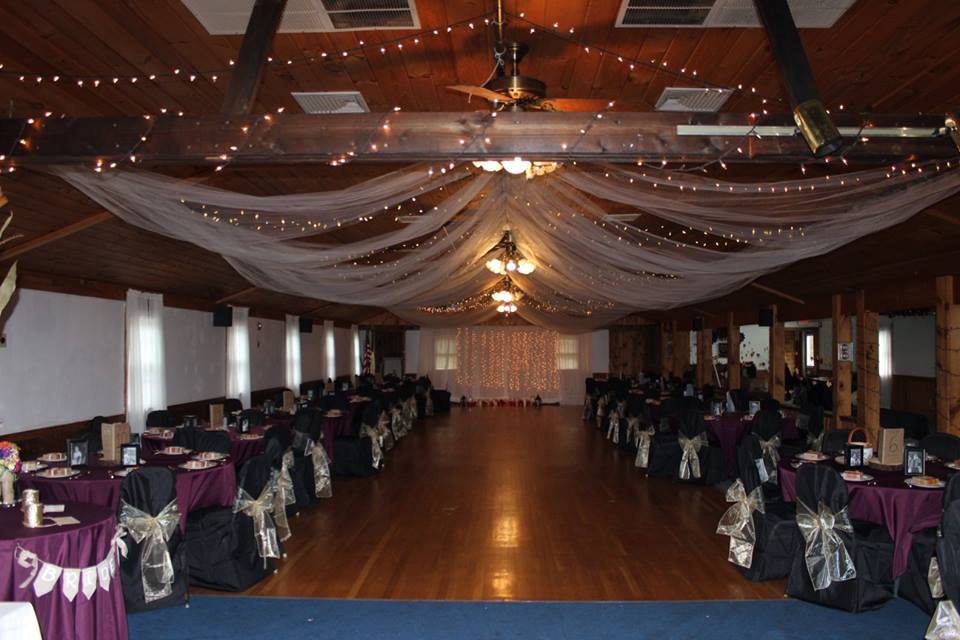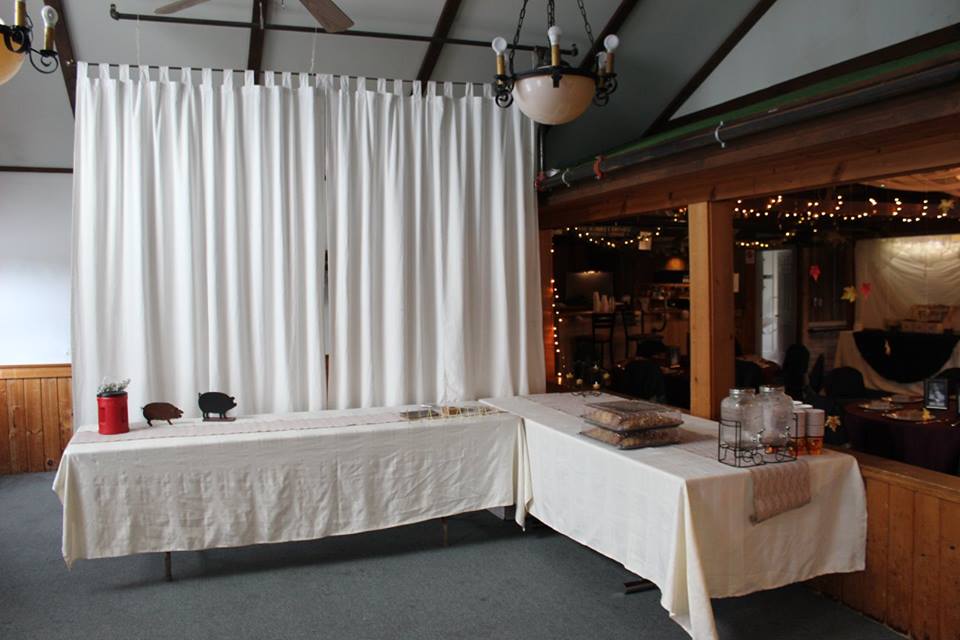 ---
The Weary Travelers Club is a private club with a function facility in Monument Beach, MA. The function hall is run by a volunteer board of directors as a service to our community. We have lots of room (180 capacity with a large dance floor), ample parking, a fully stocked bar with experienced bartenders and catering available with a commercial kitchen on site. We only ask a nominal fee for use of the facility so it's perfect for receptions, birthday parties, meetings or any other event you have coming up. We are especially proud of being able to facilitate fundraising events for your causes, and last year alone over $100,000 was raised in our hall for local causes. We also have fun things that we organize with live music and other activities. Our events are held to raise funds for our favorite local charities including The Bourne Food Pantry and The Masonic Angel Fund as well as the Building Fund which helps us provide the hall for our community.
---
---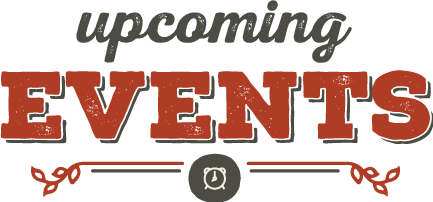 ---
---
FRANNIES FABULOUS FISH FRYS ALL WINTER LONG!
Every Friday Night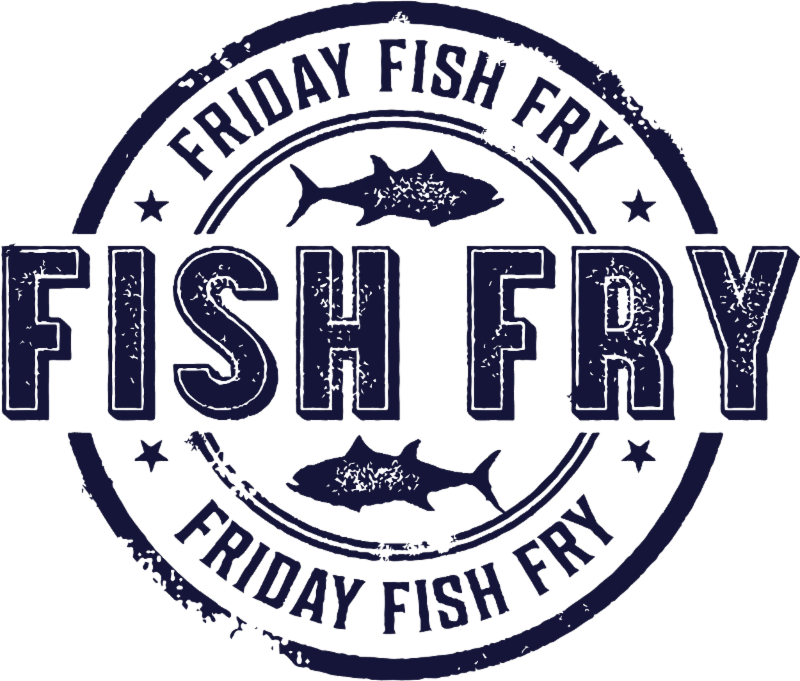 Come on down and join us for our Famous Fish Fry Every Friday night. We use Fresh Cod from a local market, fried or baked, Burgers and Dogs for the landlubbers, Salad and Fries. All for short money, all delicious, and all to benefit the Building Fund which helps us continue to provide our hall to local families and causes! Where else can you go for a fresh meal and a couple of beers for under $20 on a Friday night?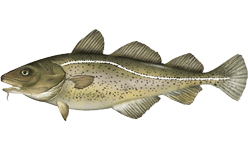 ---
WTC Childrens Christmas Party
Saturday, December 2nd
Bring the kids down to the Wearies to meet Santa! There will be Games, food and music, and every child receives a gift from Santa himself. Sign up downstairs at the bar or call (508) 759-2707. Leave your kids name, gender and age so we can get them something appropriate and put their name on the gift (so Santa knows who to give it to). This is one of our favorite events we raise money for throughout the year and we'd love to share some Holiday cheer with your family!
---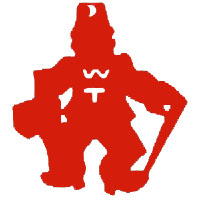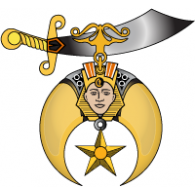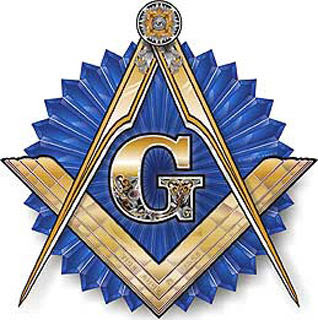 Check out our Facebook page for more up to date info about our events!