The Weary Travelers Club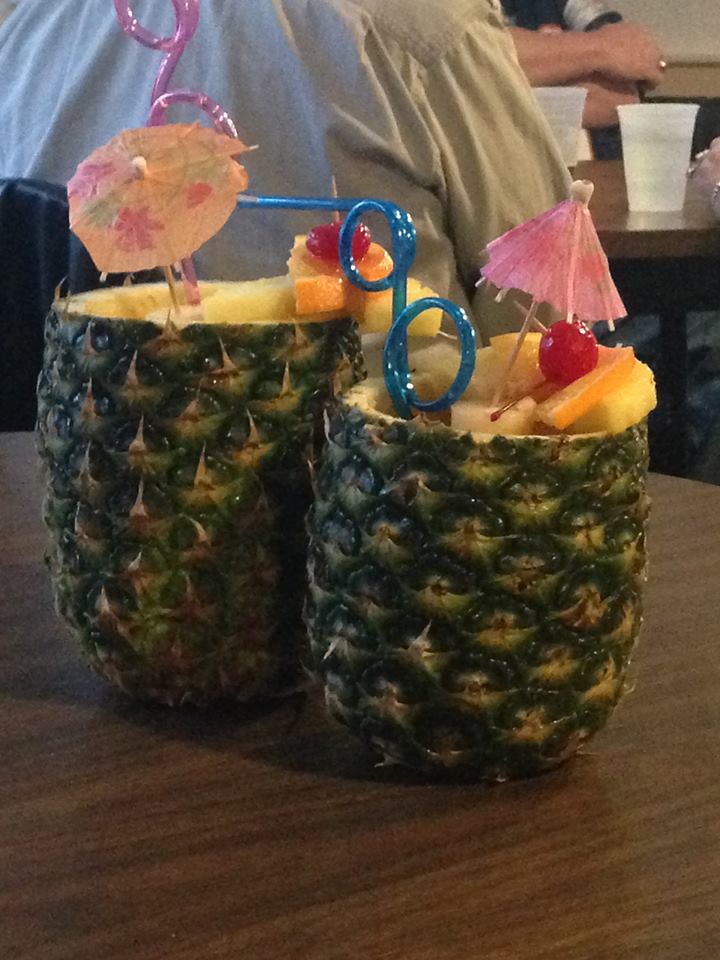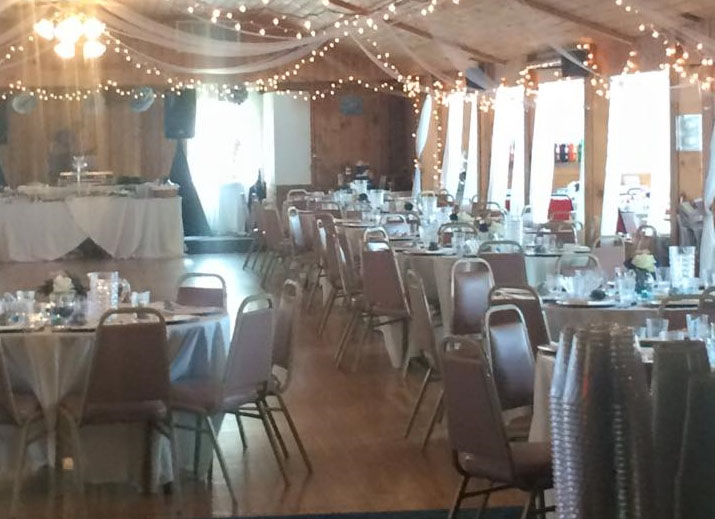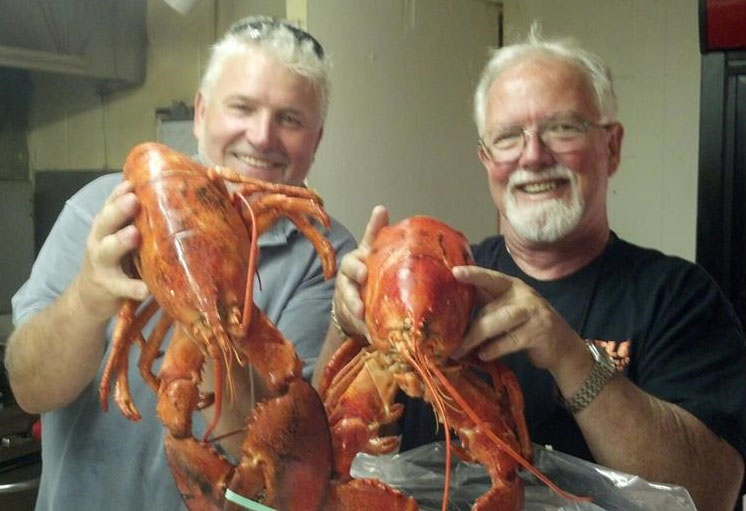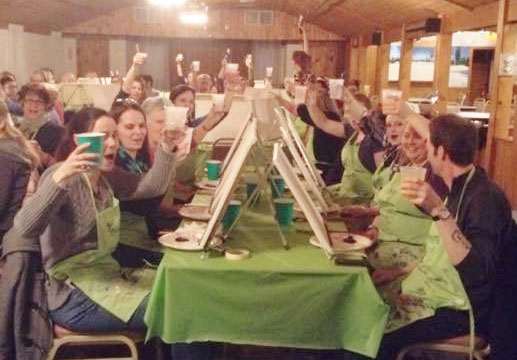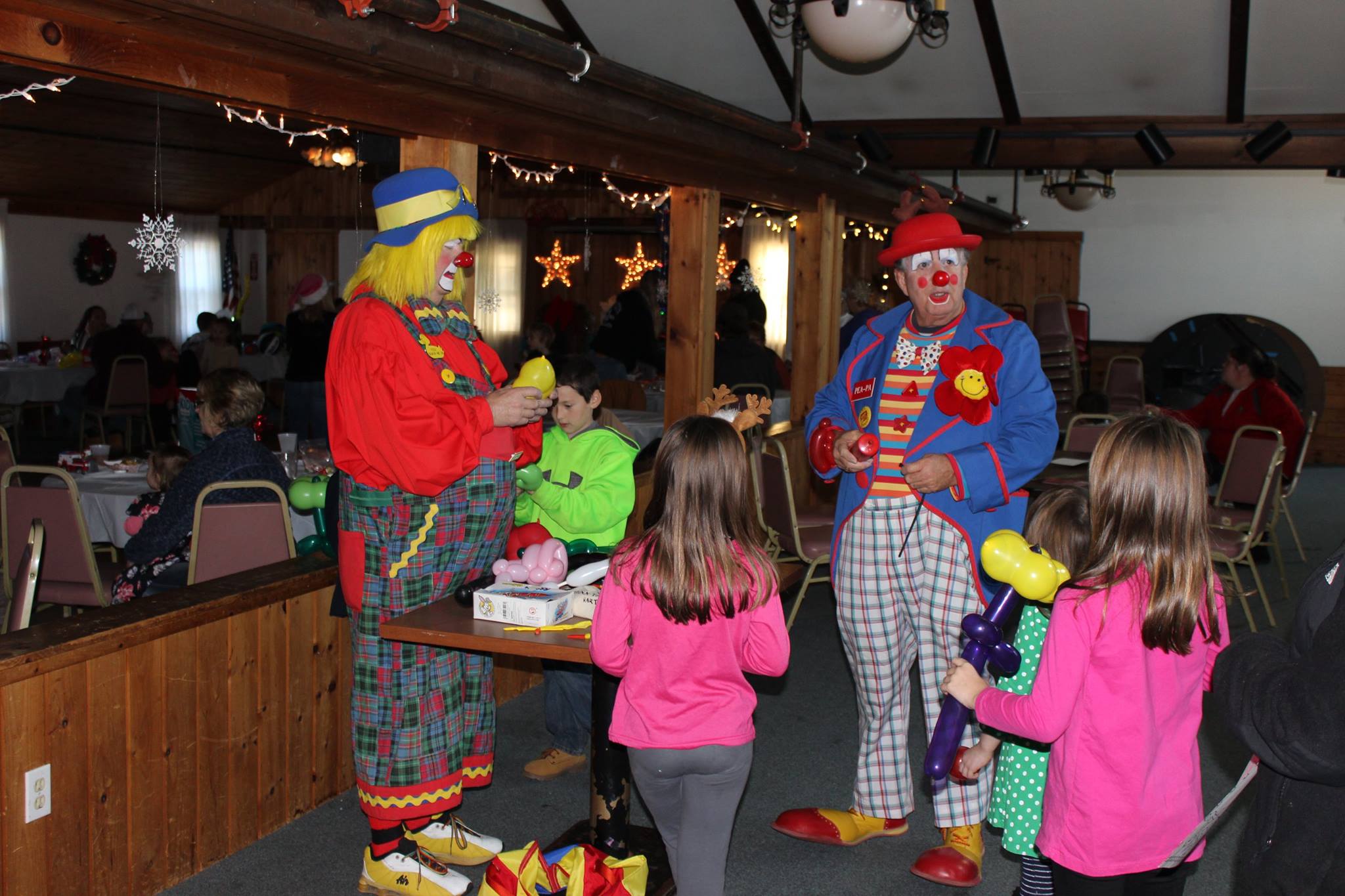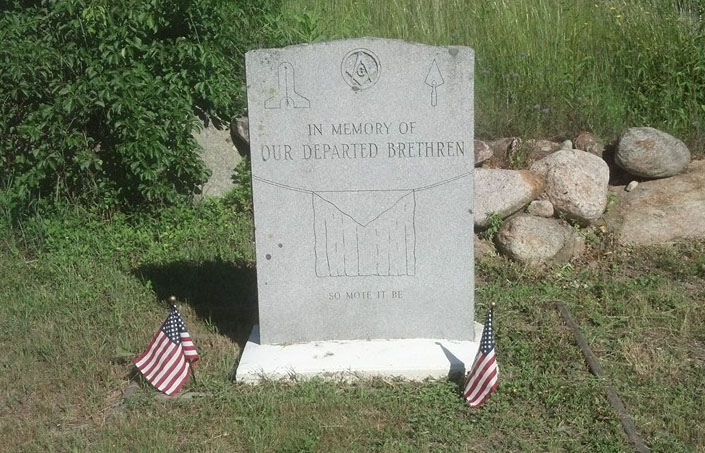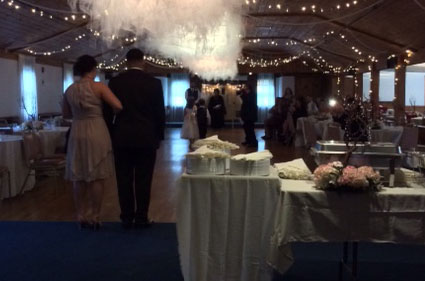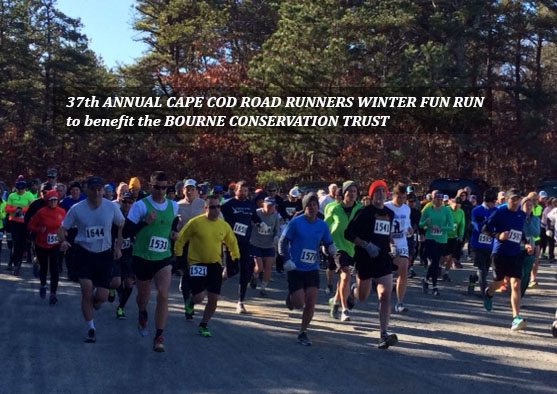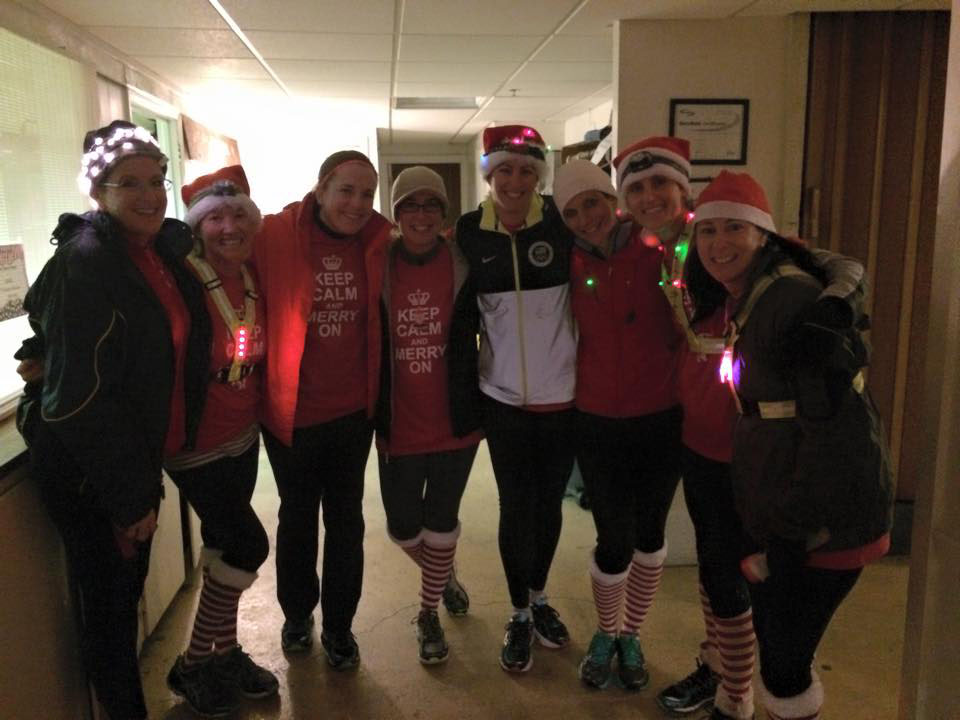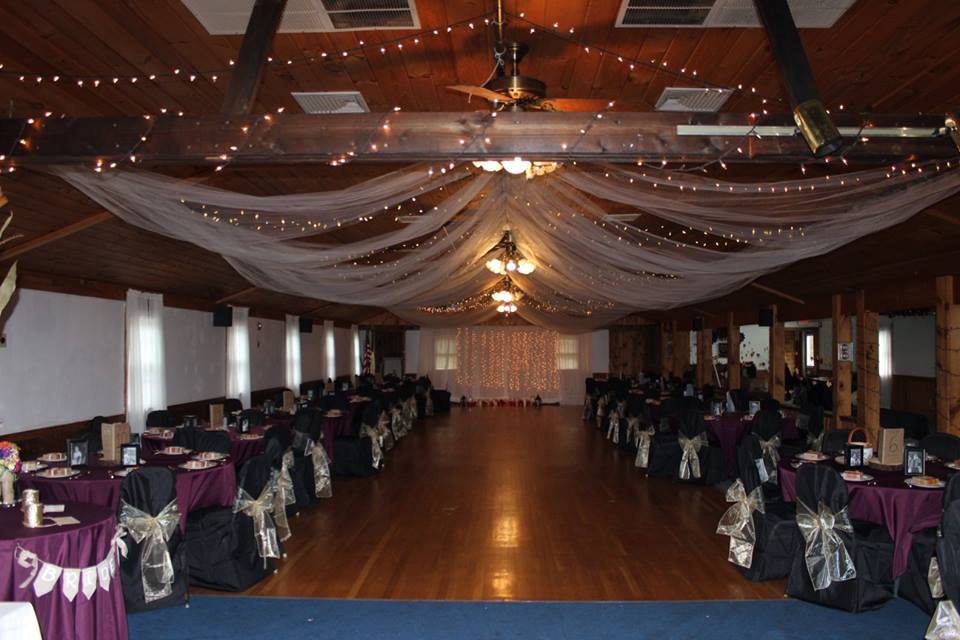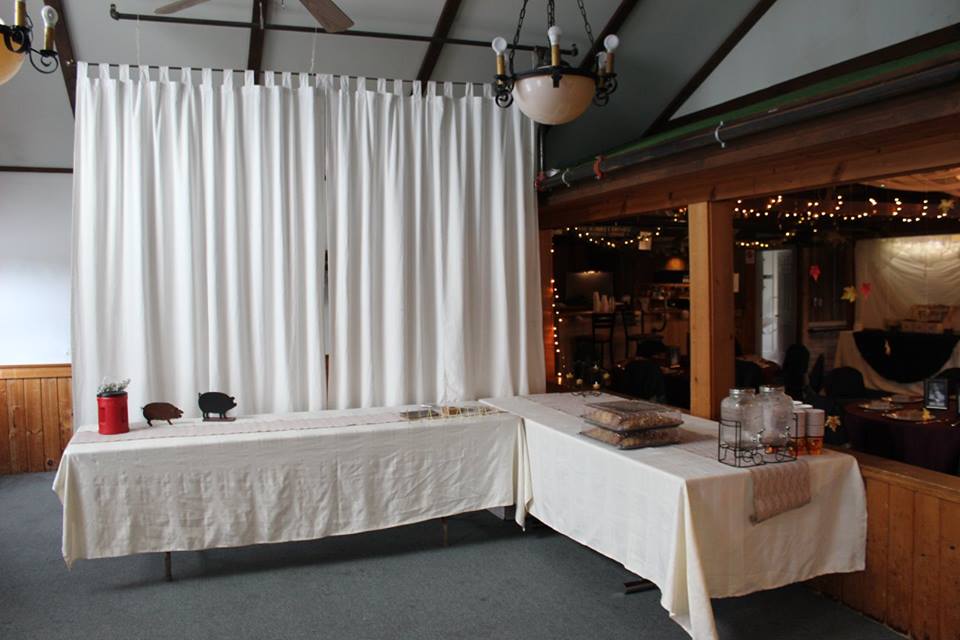 ---
The Weary Travelers Club is a private club with a function facility in Monument Beach, MA. The function hall is run by a volunteer board of directors as a service to our community. We have lots of room (180 capacity with a large dance floor), ample parking, a fully stocked bar with experienced bartenders and catering available with a commercial kitchen on site. We only ask a nominal fee for use of the facility so it's perfect for receptions, birthday parties, meetings or any other event you have coming up. We are especially proud of being able to facilitate fundraising events for your causes, and last year alone over $100,000 was raised in our hall for local causes. We also have fun things that we organize with live music and other activities. Our events are held to raise funds for our favorite local charities including The Bourne Food Pantry and The Masonic Angel Fund as well as the Building Fund which helps us provide the hall for our community.
---
---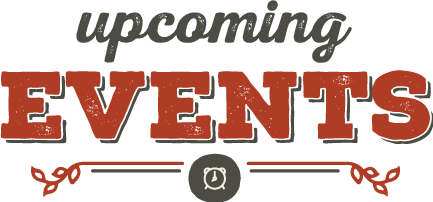 ---
---
FRANNIES FABULOUS FISH FRYS ALL WINTER LONG!
Every Friday Night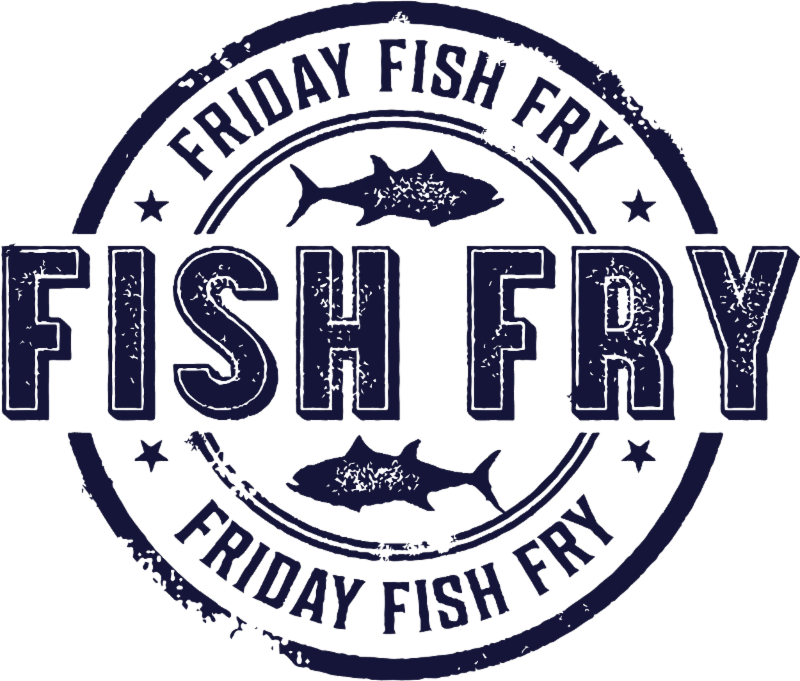 Come on down and join us for our Famous Fish Fry Every Friday night. We use Fresh Cod from a local market, fried or baked, Burgers and Dogs for the landlubbers, Salad and Fries. All for short money, all delicious, and all to benefit the Building Fund which helps us continue to provide our hall to local families and causes! Where else can you go for a fresh meal and a couple of beers for under $20 on a Friday night?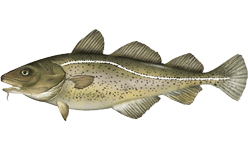 ---
Patriots Tailgate Party
October 15th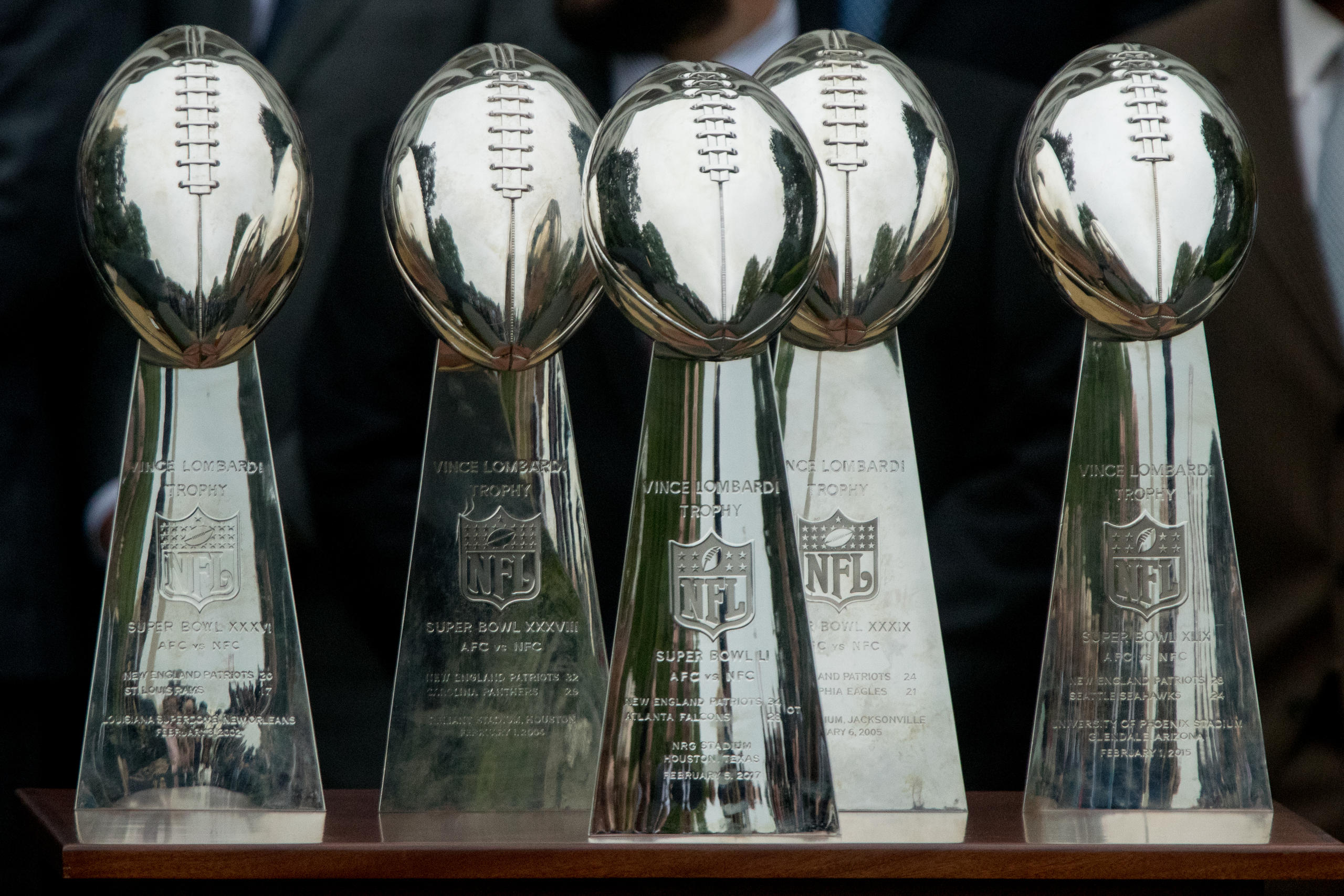 Come on down the the Wearies for a rockin tailgate party with lots of food, drinks and a bunch of big screens to watch the game! There will be some serious BBQ and locally caught goodies from the sea. Cornhole, darts, raffles and lots more to get you primed and pumped to watch our Patriots smack down the New York Jets at 1pm. Be there on the square! $5 for a parking spot gets you in like Flynn. All proceeds go to help us continue to offer the Hall to local causes and celebrations.
---
Meat Raffle Fundraiser
October 21st
We are hosting a Meat Raffle downstairs at the Wearies! Proceeds to benefit our favorite charity, the Masonic Angel Fund. There will be raffles for some great meat packs from a local butcher as well as other raffles and prizes! We'll have live music, cold beer, and lots of fun. Don't miss it!
---
Moose's Famous Pizza Party
Nov 19th
Moose and The Weary Travelers Club are having a Pizza Party fundraiser to support our Annual Christmas Party. The pizzas are made fresh and are incredible. It's on a Sunday and the Patriots are playing, the beer is cold and it's all you can eat so show up hungry! The proceeds support our Annual Christmas Party for the kids in our community where Santa brings all the kids a gift and a fun, safe party with lots to do.
---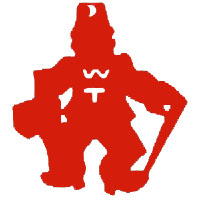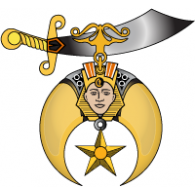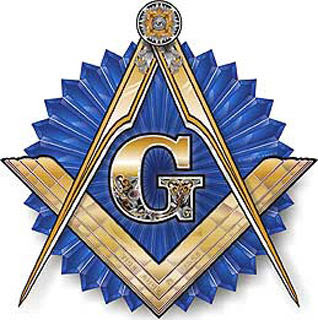 Check out our Facebook page for more up to date info about our events!